Privacy Policy
Terms of Service
Your access to and use of the Prokopov Aircraft web site is subject to these Terms of Service, which we may update from time to time. It is your job to periodically review these terms for applicable changes. Your use of this site after we post any changes to these terms constitutes your agreement to those changes. If you have any questions about these terms, you can let us know by emailing Prokopov Aircraft at drolaus@gmail.com.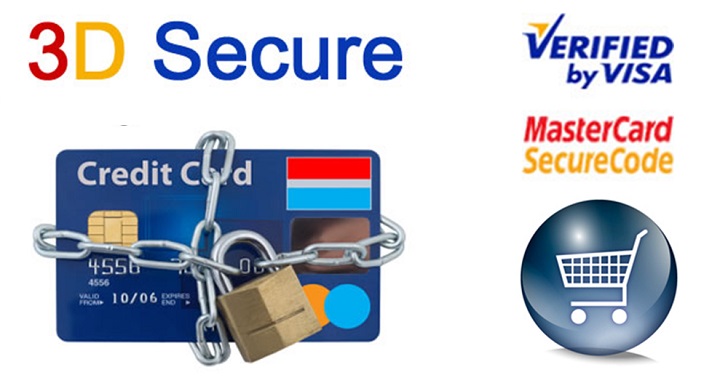 We accept Online Card Payment. All of your card information are processed through SSL protocol with international card security standard. Your card information will not be stored at our system.
All information we collect is used for the primary purpose of allowing us to improve your customer experience. We will never provide personal information to 3rd parties outside of those trusted companies listed on this page, and great care is taken to ensure that all information is secure and confidential. You will not receive cold calls or junk mail as a result of visiting Prokopov-aircraft.com. You can also be assured that this information is completely secure and safe. In fact, some of the cookies are used purely to protect your data and your account.

CREDIT CARD ORDERS
Prokopov Aircraft accepts MasterCard®, Visa® as payment on orders shipping to anywhere in the world. When using your credit card, please provide your credit card billing address if different from the shipping address and daytime phone numbers. If the billing address or security code does not match that which is on file at the financial institution or if authorization is not given for any reason, we reserve the right to cancel the order without notification. We cannot work out credit card problems with the financial institution; you must settle problems with them and reorder once the problem is resolved. Repeated attempts to authorize your credit card on the same order may result in an additional charge. We do not assume any responsibility for bank fees incurred by using a Debit Card for your purchase and/or return credit.
Prokopov-aircraft is GDPR compliant. Customers may request to have their personal information deleted from Prokopov-aircraft's databases and third parties affiliated with the company. Customers may request for their data to no longer be processed or receive a soft copy of the collected data delivered to either themselves or a third party. To request access to your personal information, use our request form.